Are you a parent? Grandparent? Aunt or Uncle? Babysitter? Do you have a young child in your life?
Then Bright By Text, a FREE text messaging service for parents and caregivers of children ages 0-8 is for you!
Available in English and Spanish, Bright By Text helps support child development and your caregiving journey.
Messages are customized to your child's age and include info about activities, games, and local resources, plus research-based content to support your child's early development, literacy, language, health, and safety,
Families are encouraged to sign up for messages to be connected to valuable resources and programs in our community.
We all benefit when parents and caregivers feel supported and connected to local services. 92% of caregivers report feeling more confident as a result of receiving Bright by Text messages, and their children are, on average, 3 months ahead of a comparison group in language development.
United Way of Monroe County, with generous grant funding from the Smithville Charitable Foundation, is partnering with Bright By Text to bring the program to South-Central Indiana families.
To receive these FREE text messages directly to your cell phone:
Text the keyword SCIKIDS to 274448 or
CLICK HERE to register online
Sign-up is simple! All you need is your:
Cell phone number. More than one caregiver per household may sign up!
Home Zip Code
Expected Due Date (if pregnant) or child's birthdate
Porque los niños no vienen con instrucciones
Envia SCIKIDS al 274448
Juegos, consejos e información de recursos locales para personas que cuidan niños menores de 8 años.
Mensajes adaptados a la edad del niño
Consejos, juegos, actividades y recursos para fomentar el desarrollo saludable
Recursos locales y eventos en la comunidad
Please note: While there is absolutely no cost to enroll, data and message rates may apply depending on your service plan with your phone provider. You can cancel your enrollment at any time by texting the keyword STOP to 274448. For help, text the keyword HELP to 274448. Bright By Text will never share, sell, or disclose your information. To read more about Bright By Text's privacy policy, please visit http://brightbytext.org/privacy-policy.
---
Generous grant funding to bring Bright By Text to South Central Indiana families is provided by Smithville Foundation.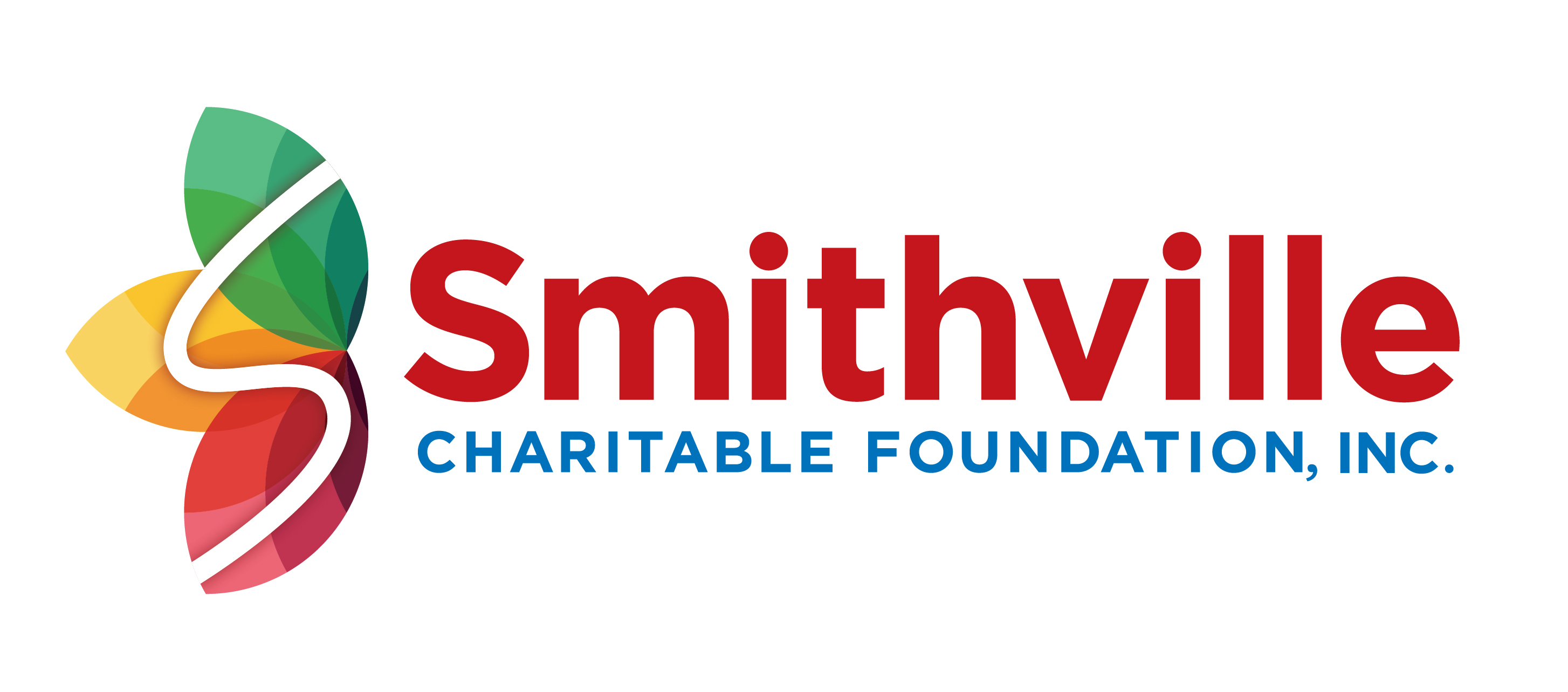 Share your upcoming child or parent-focused events with us using this form!
Your community message will go out to all Bright by Text subscribers in the target age-range and geography. Simply fill out the form and we will do our best to share your upcoming event or ongoing program through the Bright by Text platform.
Note: event/program must be targeted toward children (prenatal to 8) or their caregivers, be free or low-cost, and address one of the following:  parental resilience, social connections, knowledge of parenting & child development, concrete support in times of need, and social/emotional competence of children.