Reimagine 2020 Launches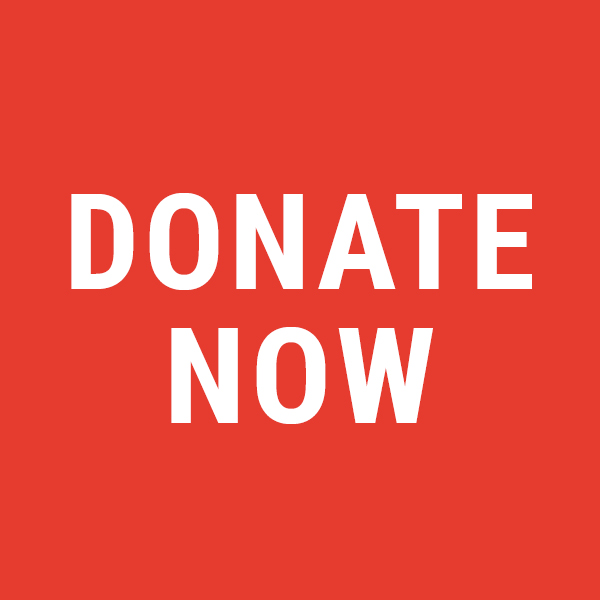 What does a Reimagined community look like to you? On Tuesday, September 22, United Way of Monroe County kicked-off the Reimagine fall fundraising drive with a live virtual event. Attendees had the opportunity to share their single biggest hope for the months and years ahead as we all reimagine a better normal for our community following the COVID-19 pandemic. 
We didn't need a pandemic to tell us that people in our own community are hurting. Even before the pandemic, 1 in 5 households in our area was in full-blown poverty while a full third of our families teetered dangerously right above the poverty line. Families facing this reality and working hard reach out to us each week. They're working, often more than one job, but they can't get ahead. They struggle to live beyond paycheck-to-paycheck, with little savings for emergencies, so one unexpected home repair or health crisis can send them spiraling.  
When the pandemic hit in March, United Way and its partners had to pivot quickly to adapting to the emerging needs of families in our community. COVID has made visible the areas in our community that need strengthened, and it is inspiring us to reimagine a better normal, rather than returning to the normal that was not working for everyone.
The story of a family, Bella and James, was shared and explored Reimagining how we can all work together to build a better normal in the months and years to come.
Efrat Feferman, United Way of Monroe County Executive Director, invited a reflection, "Join us in Reimagining a better normal for our community. Can we imagine a normal where every homeless individual has a safe space to sleep at night, without fear of risks to their health? Can we imagine a new normal where food is always available to any family in need, and a neighbor may help deliver it to a homebound individual?"
She continued, "Can we imagine a new normal where anyone struggling with anxiety or depression could afford counseling, and do so from home, as they have the necessary technology? How about a normal where every child has good mentors in their life, and healthy attachments with their caregivers? Can we imagine a new normal where access to justice and to opportunities is equal and equitable? Where the entire community joins together to respond in full force to emerging needs?" 
Your support for Reimagine 2020 will help assure that we shape our community with these ideals as the vision and the reality. Investments in partnerships and programs in the next 3 years will be driven by a resiliency framework developed by our Community Investment committee and board of directors.  
The resiliency framework will strengthen individuals through targeted investments in trauma-informed initiatives and approaches to prevention and intervention, mentoring, parenting supports, and conflict resolution skill-building. It will promote social connections and community resiliency by supporting mental health initiatives, peer support groups, and issue-based coalitions, and more. And it will invest heavily in the resiliency of our community's safety net, so that families like Bella and James and their two children have their most basic needs of food, shelter, childcare, transportation, and healthcare met no matter what. 
This year, when you support your local United Way, you are helping to Reimagine a future that works for everyone by embracing big ideas, big solutions. United Way works to empower people and create a resilient community, and the big work starts now!     
You can donate online here or text Reimagine2020 to 41444. 
The fall fundraising drive is a critical part of the United Way outreach, which continues year-round especially in times of disaster or deep need. Funds raised during this time touch the lives of one in three individuals in our community
Last year, more than $1.2M was raised during the United Way fall fundraising drive to help meet the needs of our most vulnerable neighbors, like Bella and James whom you met at the kick-off. This year, the outreach is more vital than ever as many families like theirs face greater challenges caused by the pandemic, the economic downturn, and their ripple effects across in the months and years ahead. Never has it been more important to work UNITED to face the challenges before us.  
We're deeply grateful for your presence, your support, and your genuine interest in others. There is much to be done, and the work begins now!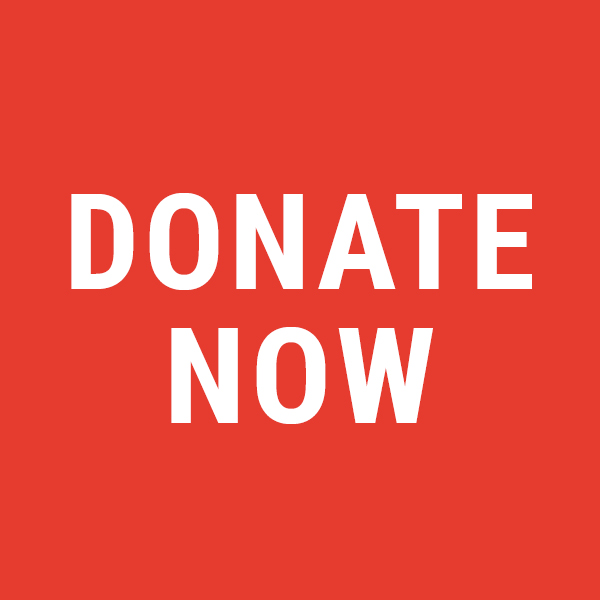 Thank you to our special guest from Indiana University Jacobs School of Music include Brandan Sanchez, baritone, and Nathan Fischer, guitar, who added a beautiful music element to the event with two songs from the cycle "Con Antonio Machado" (1971), by composer Joaquín Rodrigo: "Preludio" and "Tu voz y tu mano."
And thank you to these restaurants for their delicious services to help launch Reimagine 2020: Hive, Lennie's, Uptown Cafe, and Chocolate Moose.