Rebuilding Community. Rebuilding Hope.
Let's rebuild a more equitable and resilient future. Together, we can help lift up our neighbors to build a stronger community.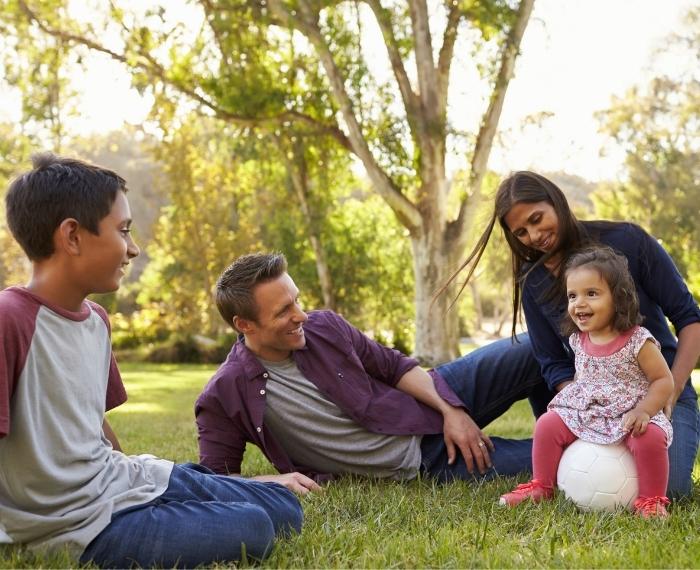 Resilient individuals and families live up to their full potential socially, educationally, and economically. They have the skills and support systems, to not just weather storms, but to thrive.
That's why we invest in out-of-school programs and mentoring relationships, as well as work readiness, financial empowerment, and legal services.
A resilient community offers everyone accessible and affordable systems of care, strong neighborhoods, and a coordinated response during disasters and emergencies.
That's why we invest in strengthening housing security, mental and physical health and wellness, recovery-based programs, and crisis response.
A resilient safety net makes sure that everyone in our community has their basic needs met. Meeting critical needs today, like shelter and food, ensures people can work toward self-sufficiency in the future.
That's why we focus on access to nourishing food, safe shelter and housing options, domestic violence and sexual assault services, and more.

Your gift shapes our shared community.
As we work to rebuild the community after the last two years, people are facing many challenges. Each day our friends and neighbors look to weather storms and thrive beyond life's disruptions. They look to you, as a United Way partner, to help rebuild hope.
Meet Susan.
Susan has lived in Monroe County for decades. She's an active volunteer who graduated from IU and raised her children here. Just as her kids were leaving the nest and she looked forward to more free time, the unexpected happened and she needed help herself.
A Thriving Life Takes a Turn
A medical issue arose that forced her to stop working, apply for Disability Benefits, and even give up her comfortable home. The deep appreciation she held for our community was shaken as she attempted to navigate the process of rebuilding her life. Susan shared, "This town looks different to me now. Potentially being homeless is scary."
Not Alone…
Unfortunately, Susan's story is not unique. In our region, nearly half of all households are living paycheck to paycheck, one emergency away from financial ruin. United Way has stepped up — with initiatives like Heading Home, the Financial Stability Alliance, and the Resiliency Investment Framework — tackling the structural changes needed to help people on their journey to recovery and financial mobility. But we need your help.
By Helping One, We Help All
Every gift impacts someone in need. Your support means Susan won't find herself on the street. She'll connect to funds to move into her own home, pay her bills, and access healthy food and medical care.
Your support of United Way assures that our community develops more affordable housing, a strong food security system, and accessible healthcare. We bring together partners who work collaboratively on these tough issues, laying out roadmaps for action well into the future.
Your donation rebuilds lives like Susan's and rebuilds a resilient community where friends and neighbors can weather life's unexpected challenges.
"These are urgent matters," Susan shared with us. Please help. Together, we will rebuild community, rebuild hope. Thank you!
The Impact of Your Donation
$1/week provides a homebound senior with 16 delivered meals
 
$5/week provides an eye exam and new glasses for a young learner
 
$10/week provides a child with one-on-one tutoring for the school year
 
$20/week provides rent assistance to 10 families so they can stay in their home
In the coming year, your contribution will mean that:
8,729 children and adults will access physical and mental healthcare.
1,990 youth will participate in mentoring and after-school programs.
87% of people in transitional shelter will move into long-term, stable housing.
2.8 million meals and 1 million pounds of fresh produce will feed people at risk of hunger.
1,080 children and adults will find safe shelter