Leave your mark on the future and ensure critical needs are met. You can impact lives for years to come by creating a bequest to United Way of Monroe County as a part of your estate planning.
It's easy to create a legacy gift to United Way of Monroe County.
Below are several popular options and an overview of benefits. We welcome an opportunity to meet with you and your financial advisors about your legacy goals. Always consult your tax and financial advisors about how these types of gifts may fit your estate plans.
Name United Way of Monroe County
as the beneficiary of: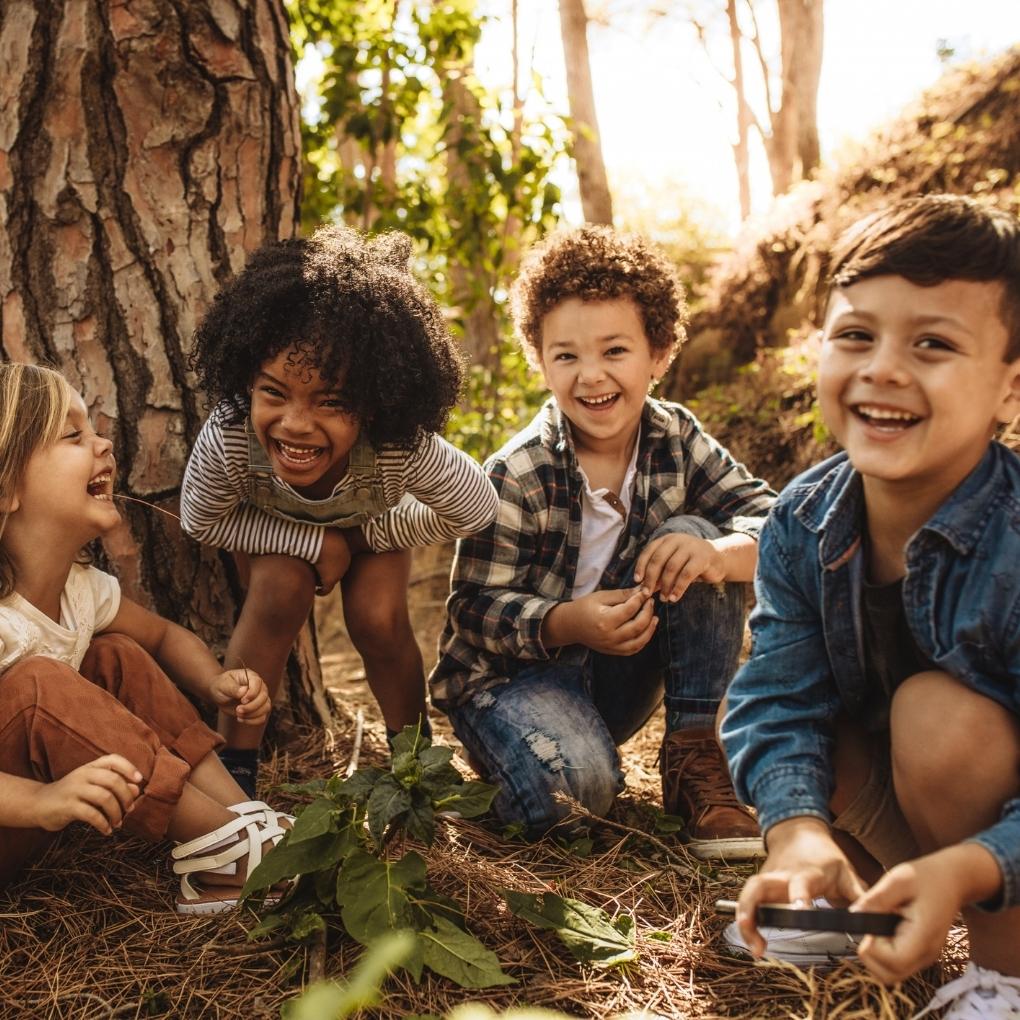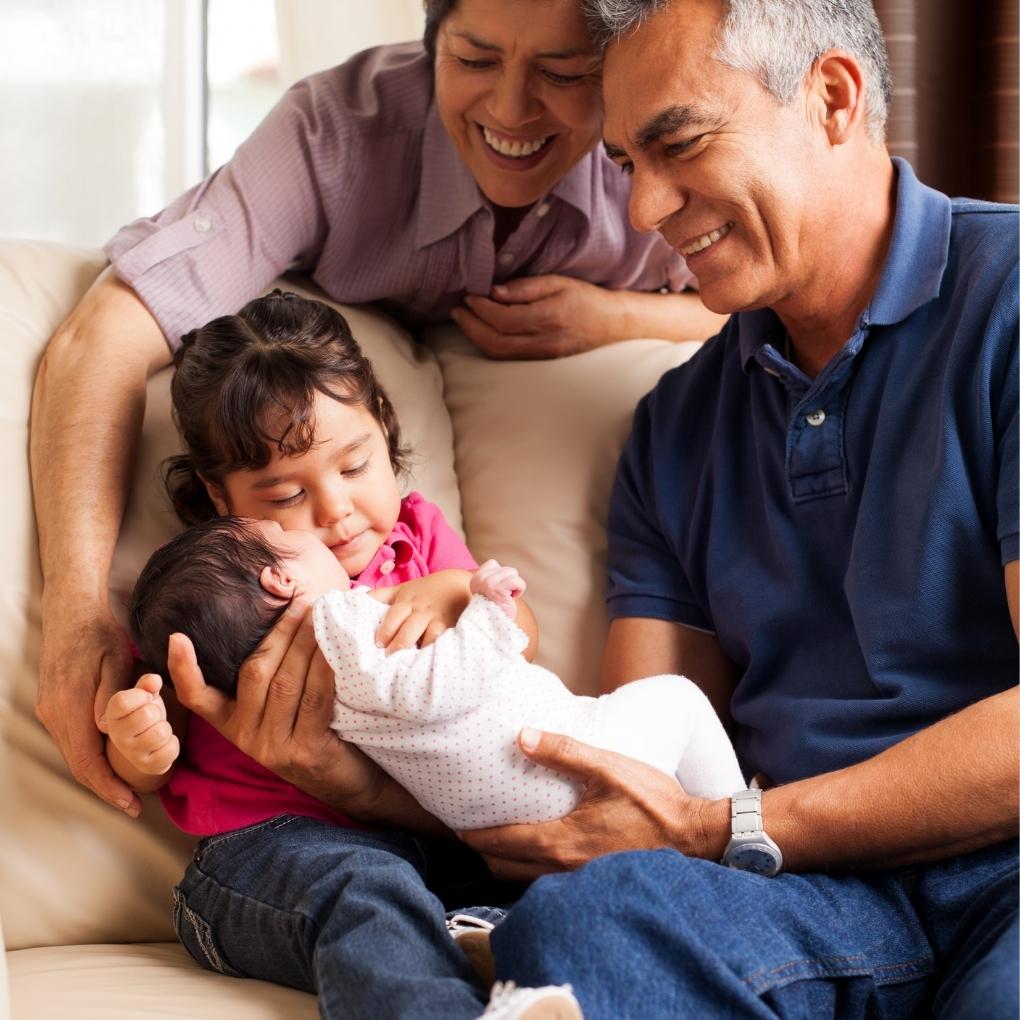 A bequest in your will
Enables you to make a larger gift than during your lifetime and avoids or reduces estate taxes
Provides flexibility and control if circumstances change
A gift of cash, appreciated stock, or real estate
Benefits donors who are looking for an immediate deduction after tax-generating activities such as selling a business or receiving a bonus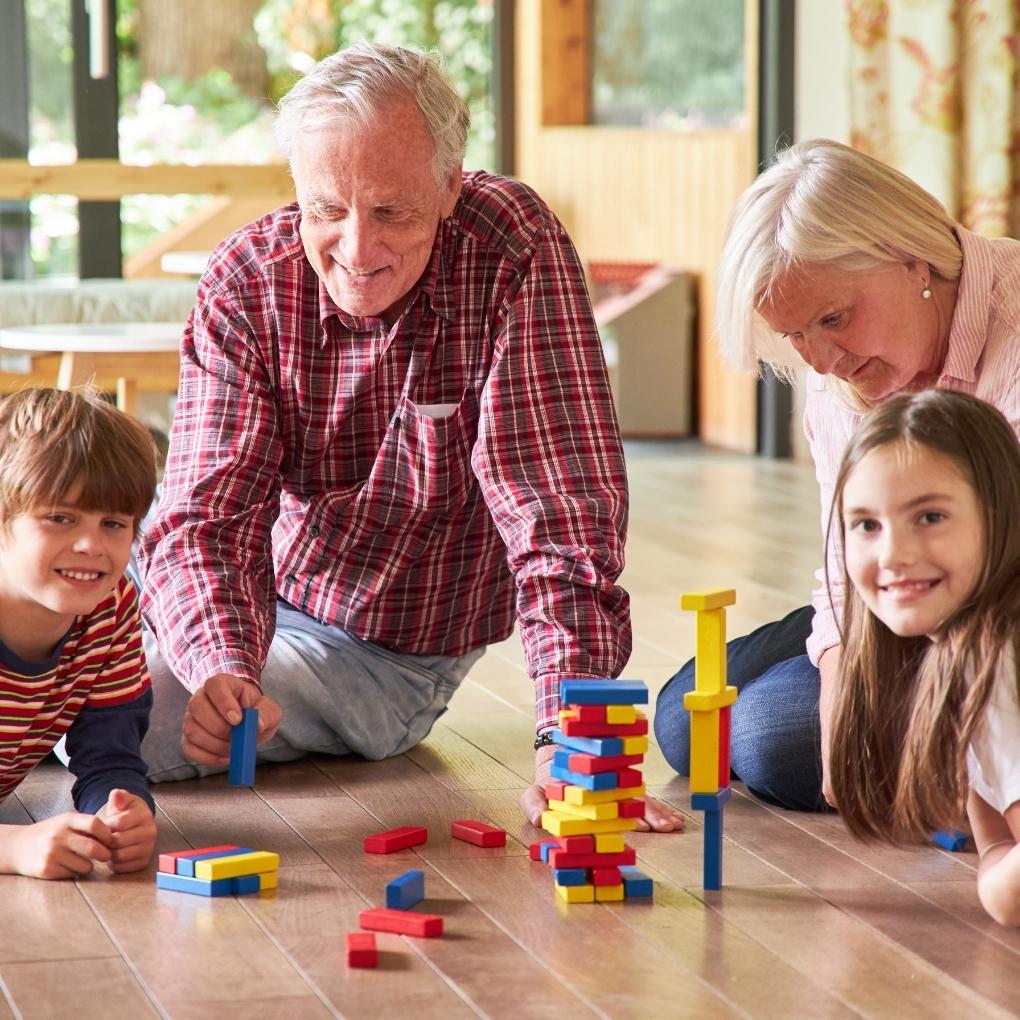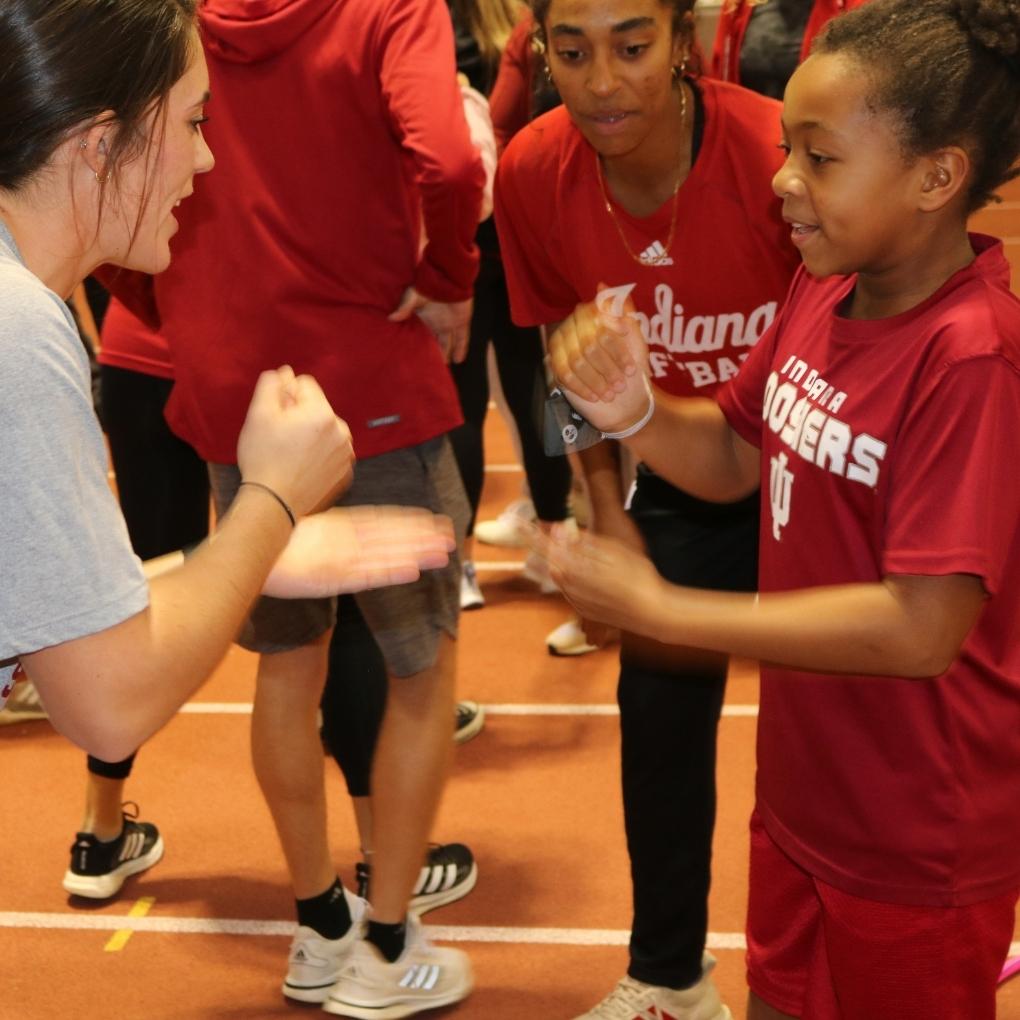 Yours or your partner's retirement plan
Avoids potential double taxation on retirement fund gifts to heirs through estate and income tax
Allows freedom to alter plans as circumstances change
An existing or new life insurance policy
Enables a donor to make a larger gift than possible otherwise
Provides tax deductions for annual premiums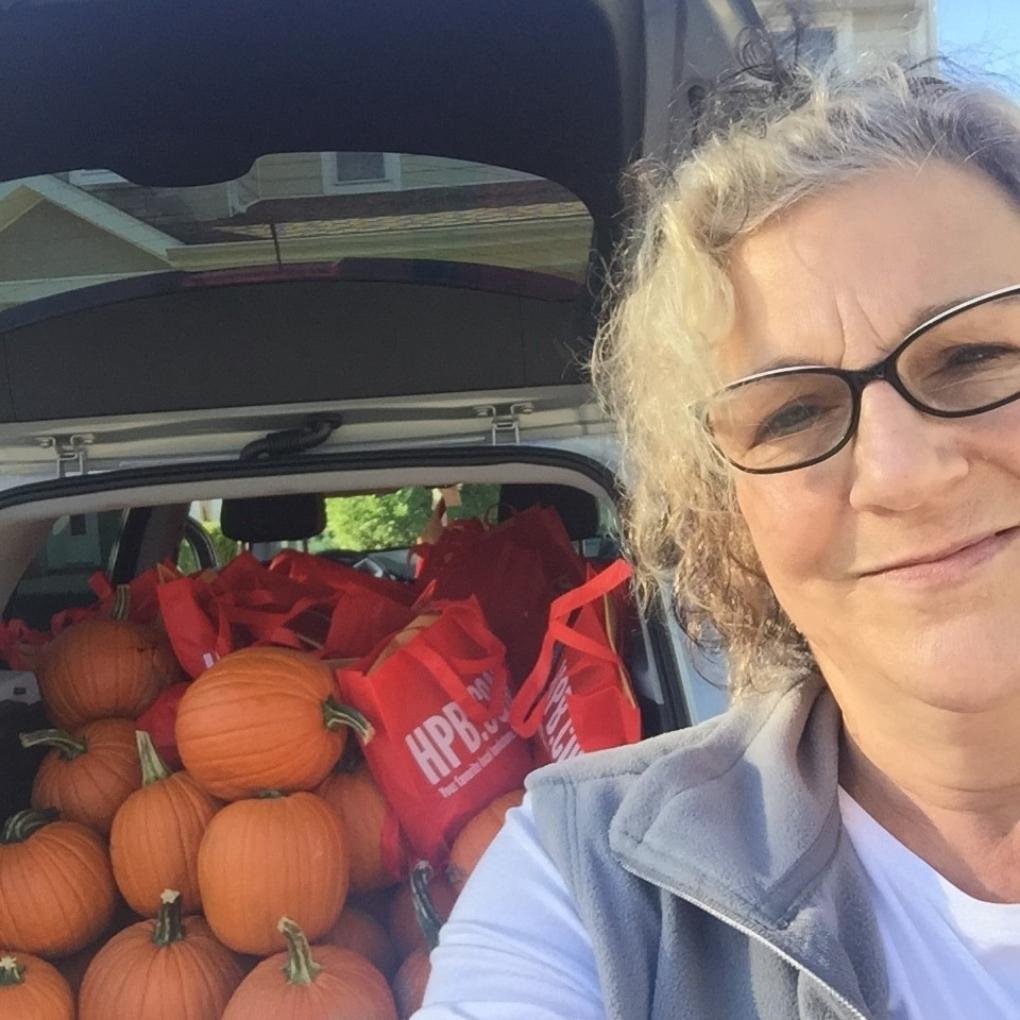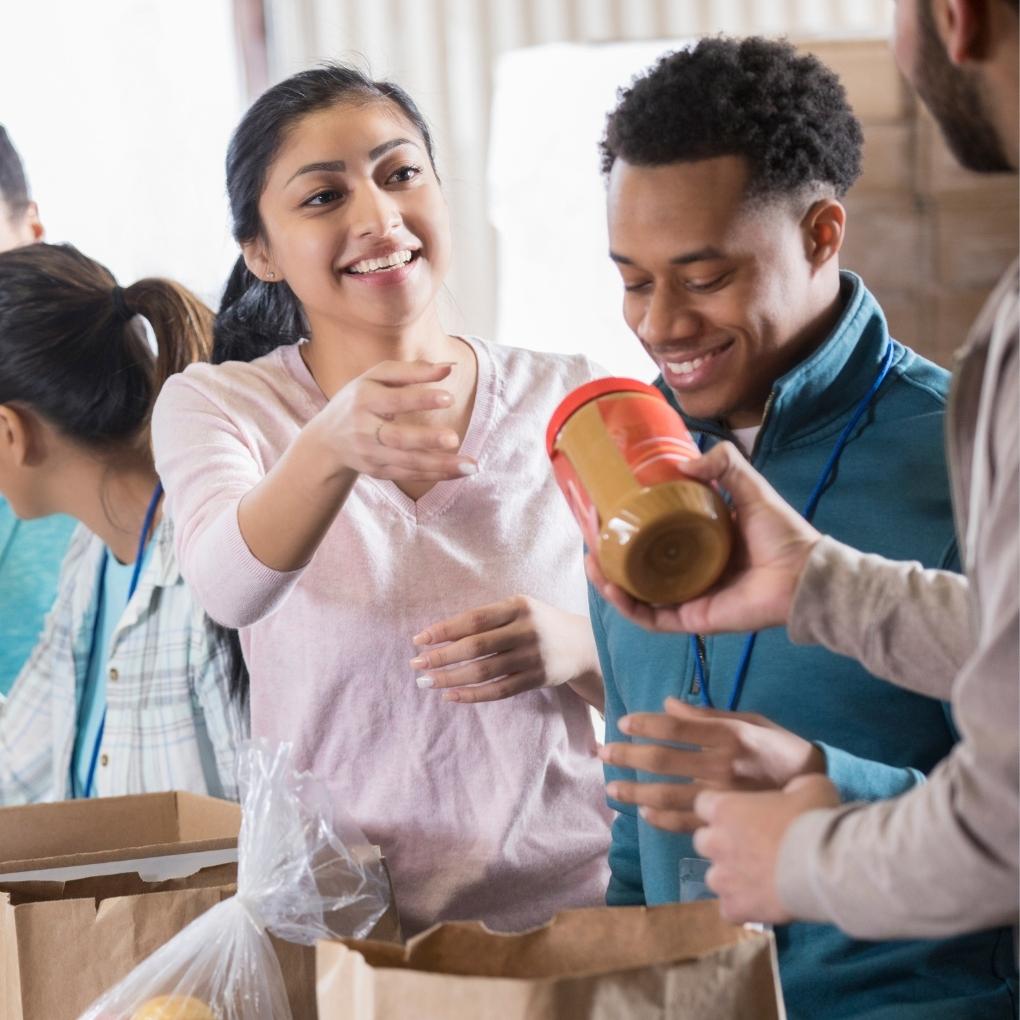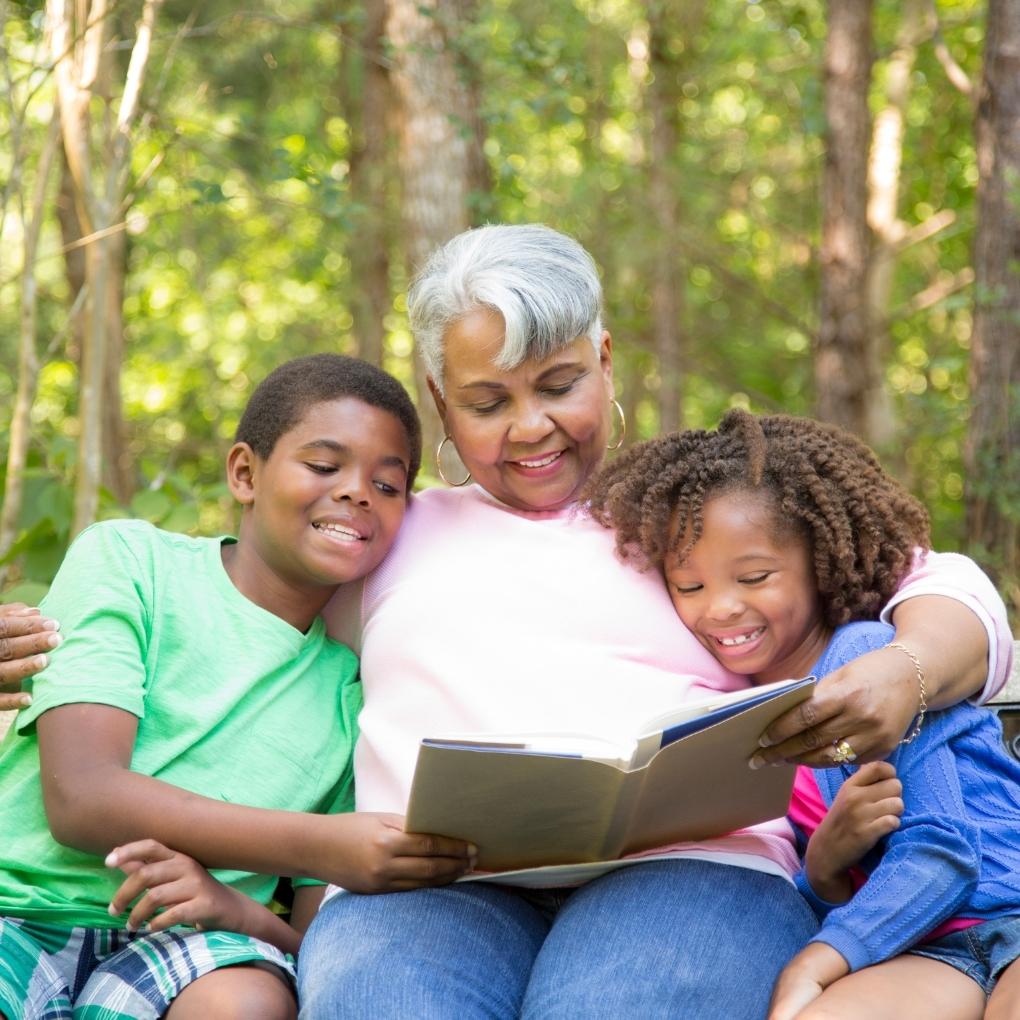 Charitable Remainder Trusts
Creates a present flow of lifetime income back to the donor
Provides a future gift to United Way upon the death of the donor
Retained Life Estate *
Enables you to stay in your home with the property going to United Way upon your death
Provides a current income tax deduction and removes a home from your taxable estate upon your death
Charitable Gift Annuity, especially for donors over 60 *
Provides annuity payments for life
Benefits the community through United Way upon your death
* Managed in partnership with the Community Foundation of Bloomington and Monroe County for the benefit of the United Way Legacy Fund.
Thank you for considering including United Way of Monroe County in your estate plan. Your gift will help build a resilient community.