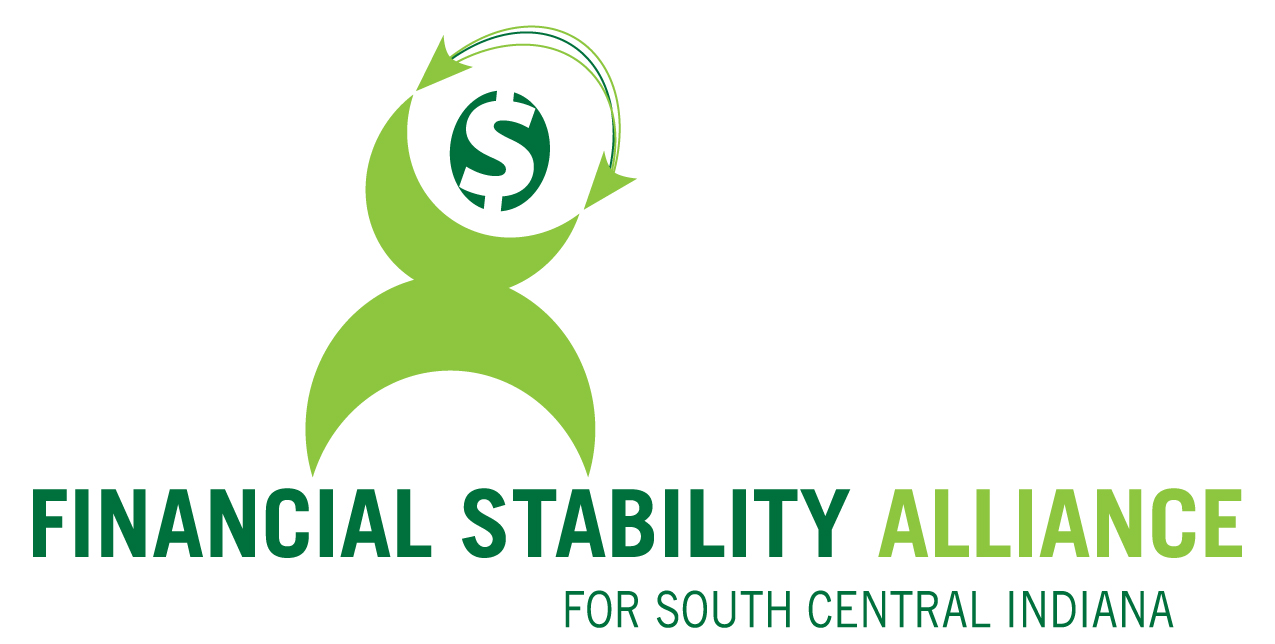 The Financial Stability Alliance (FSA) is a cohesive network that aims to increase the financial stability of residents in south-central Indiana. The group was formed in the fall of 2010 as a collective network led by United Way. The alliance accomplishes this by advocating for policies and changes that will improve people's financial lives; strengthening its members through development opportunities and sharing best practices; and measuring collective results, including the status of financial stability in the region. ​
​Many individuals in our community are one unexpected event away from experiencing a financial crisis. Residents struggle to pay their bills, have little to no savings, and must make tough choices such as deciding between quality childcare or paying rent. There are many services that individuals have access to for help, but they are spread across different organizations, making it difficult and time-consuming to access the resources they need. By collaborating closely as a cohesive network, we can improve the overall system and delivery of financial stability services in our region. ​
The four strategies of financial stability under which all FSA members are aligned are
workforce training & education,
employment & income,
affordable housing, and
financial literacy.
Many members work on more than one strategy, but every FSA member is helping in at least one of these areas.
Looking for Tools & Resources?
About FSA
2023-24 FSA Committee Roles:
Chair: Amy Leyenbeck, United Way of Monroe County
Vice-Chair: Erin Vaughn, Monroe County United Ministries
Secretary: Lisa Piercefield, Apprisen
Data Captain: Erin Vaughn
Communications: Ody Ekwonwa, Purdue Extension
Opportunity Fund Review Committee: Martha Shedd, Katie Sensabaugh, Lisa Piercefield, Cindy Burdine, Elizabeth Hacker
 Current FSA partners are listed below in a comprehensive membership directory and include many area nonprofits, higher learning institutions, local government agencies, and banking institutions. ​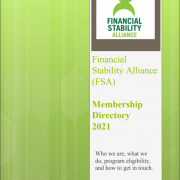 Read the FSA Membership Directory here
​
FSA meets once a quarter for an hour and a half. Meeting days/times are decided by poll two weeks prior. Quarterly meetings are generally scheduled to take place in March, June, September, and December. ​
If you are interested in joining the FSA, email FSA Chair Amy Leyenbeck, amy@monroeunitedway.org, and come to the next quarterly meeting. FSA Members are asked to sign a partnership agreement and to complete a brief membership survey. ​